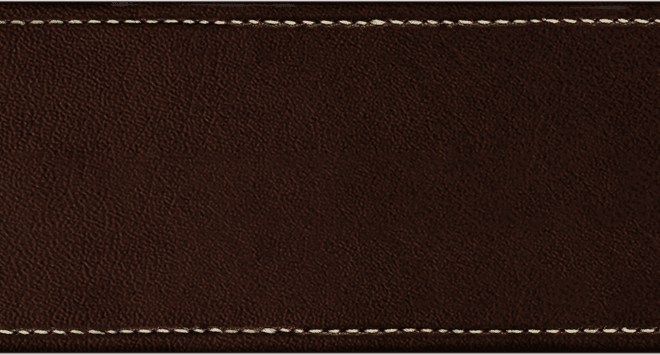 Hunters & Jumpers
Hunter, Jumper, or Equitation Horses and Ponies for Sale or Lease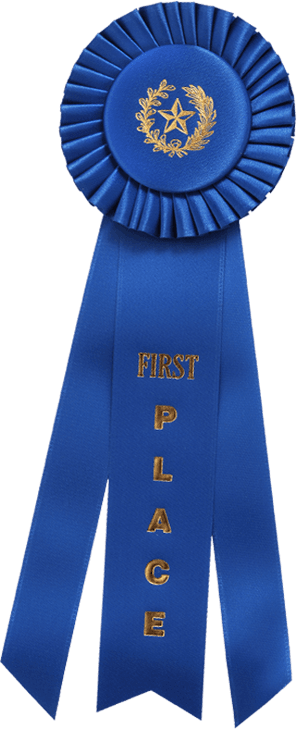 Imported European or Domestic Warmblood, Thoroughbred, or TB-Cross Show Horses and Ponies
A lifetime of high level competition and training experience make Lorrie Canady and Galway Farm THE choice for seeing the potential of a successful rider and horse matching. With Galway Farm's successful track record of quality horses, easy to work with style, and ability to understand your needs, you can be assured that we offer horses that will be a potential winner for you:
- Your Riding Experience
- Your Competition Needs
- Your Size
- Your Budget
- Your Goals and Preferences
Offering high quality and maximizing value for your horse purchasing budget, a Galway Farm alum will fulfill your needs the day it arrives to you. As a very experienced horsewoman whose life is devoted to horses and riders, Lorrie and Galway Farm's goal is to help you get the best possible horse for all of your needs.

Prospects to Competition Ready Hunter, Jumper or Equitation Show Horses and Ponies
Diligence, know-how and care allow Lorrie and a staff of trainers with a combined 100 years of experience to offer top quality horses. Before we bring a horse in, we evaluate it for strengths and weaknesses, temperament and potential. Every horse has its own personality as well as physical attributes and every Galway Farm horse is cared for with this in mind.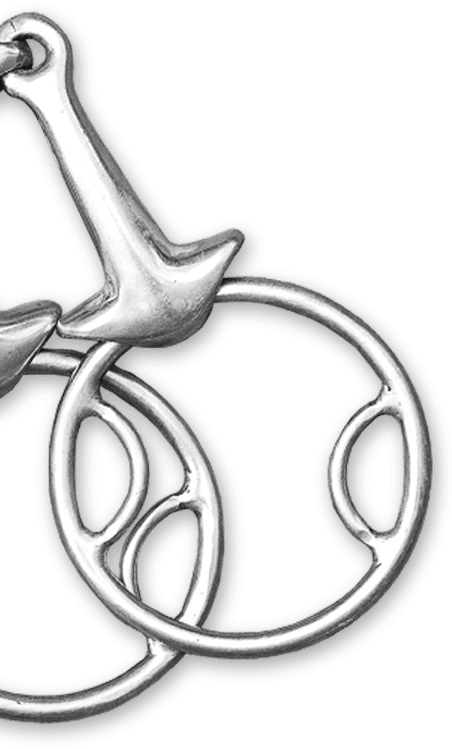 American
German
Swedish
Jumper
European
Hanoverian
Swiss
Sporthorse
Austrian
Holsteiner
TB-Cross
Bay
Belgian
Irish
Thoroughbred
Black
Canadian
KWPN
Trakehner
Brown
Czech
Oldenburg
Westphalian
Chestnut
Danish
Rhinelander
Equitation
Grey
Dutch
Selle Francais
Hunter
We'll Help You Find the Perfect Horse to Buy or Lease
Why travel to Europe? We listen to you to find out your needs. Discipline, type, size, scope, your experience as well as your desired horse's experience, size and age are all considered in suggesting potential matches. Only with the nuanced understanding of someone like Lorrie and Galway Farm are riders able to find the best value and best fit for their needs. In addition to exceeding professional benchmarks as members of the USEF and USHJA, Galway has repeatedly been recognized by other equestrians as straightforward and easy to work with. At Galway Farm you will experience total transparency and approachability in every aspect of our relationship.
Would you like to schedule a visit? Have questions or would like to know more about our Hunters & Jumpers for sale or lease?

Don't see what you're looking for?
We regularly have new arrivals that are not yet on this site. Call Lorrie at 847.309.8980 with your horse needs.
We just might have it!