Products from Galway Farm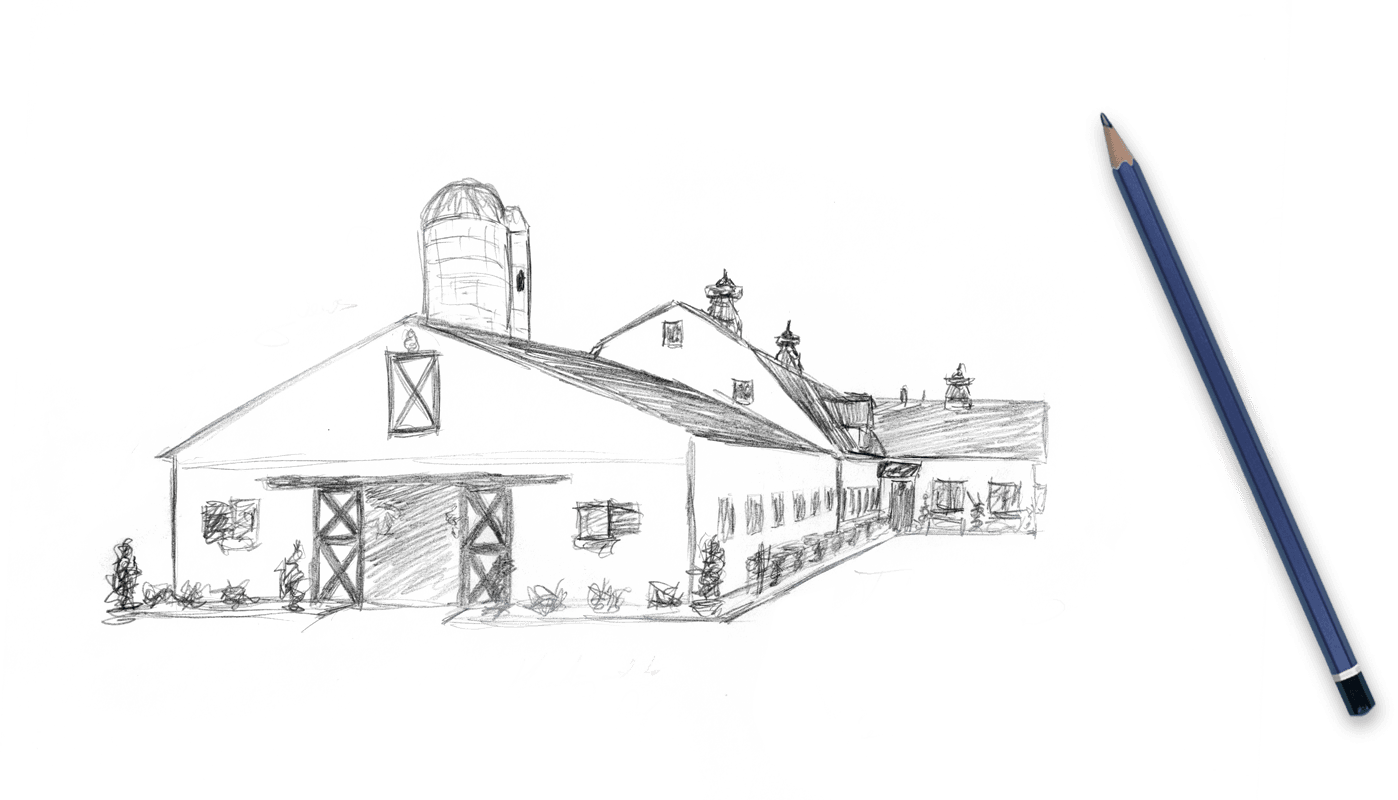 The Galway Farm Store - Coming Soon!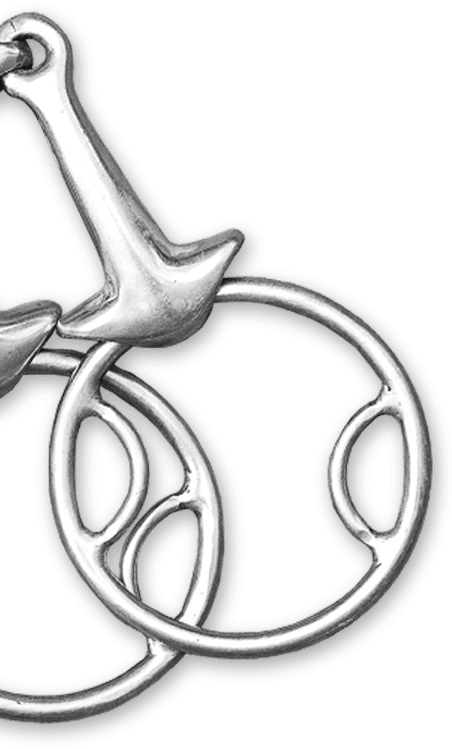 Would you like to schedule a visit? Have questions or would like to know more about our Hunters & Jumpers for sale or lease?

Like to know more about a Galway Farm store product? Call Lorrie at 847.309.8980 to get more details.