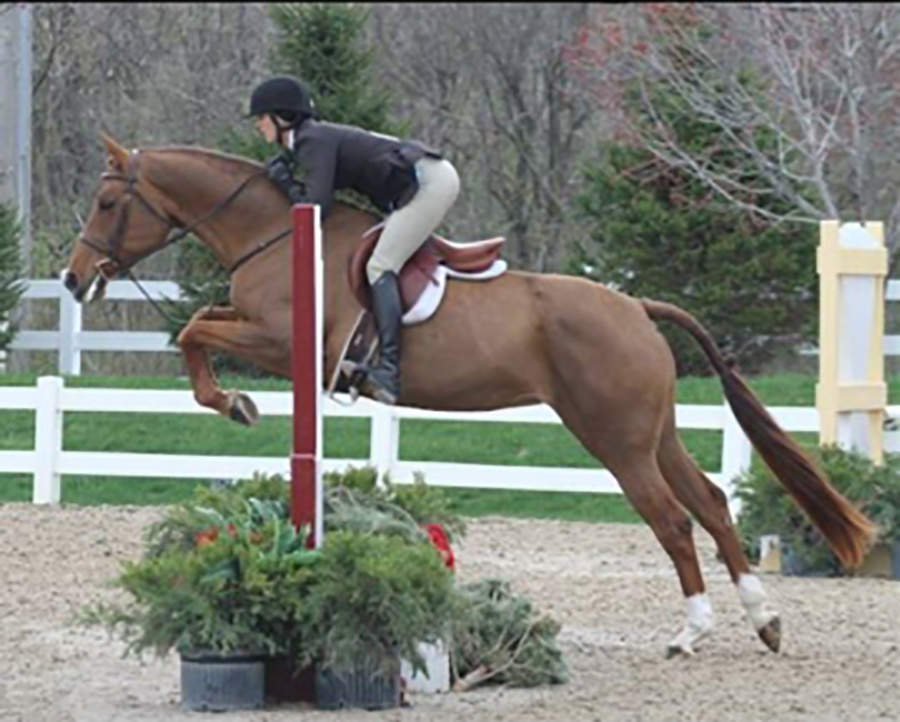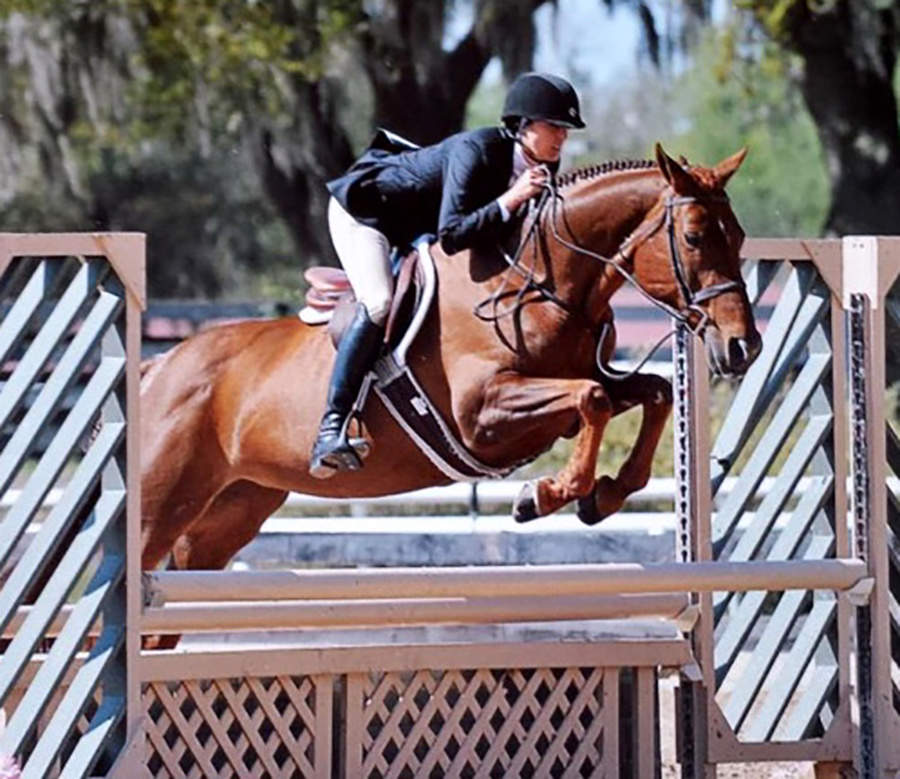 Breed:
Warmblood Mare
Foal Date:
2005
Height:
15.3 - 1/2H
Color:
Chestnut
Absolutely Golden
By "All The Gold". A very, very easy and comfortable ride. No spook, big step, easy changes and fun to ride! Jumps great, moves great! No prep at horse shows. Perfect Children's Hunter, and can do 3'-3" easily!
Galway Farm's Lorrie Canady has a outstanding reputation in the hunter-jumper industry as someone that is honest, pleasant to work with, patient and extremely knowledgeable with an excellent eye for matching the best horse for any rider, no matter the rider's experience or budget to purchase or lease.


DON'T SEE WHAT YOU'RE LOOKING FOR? We regularly have new arrivals that are not yet on this site. Call Lorrie at 847.309.8980 with your horse needs.WE JUST MIGHT HAVE IT!