Have Your Event at Galway Farm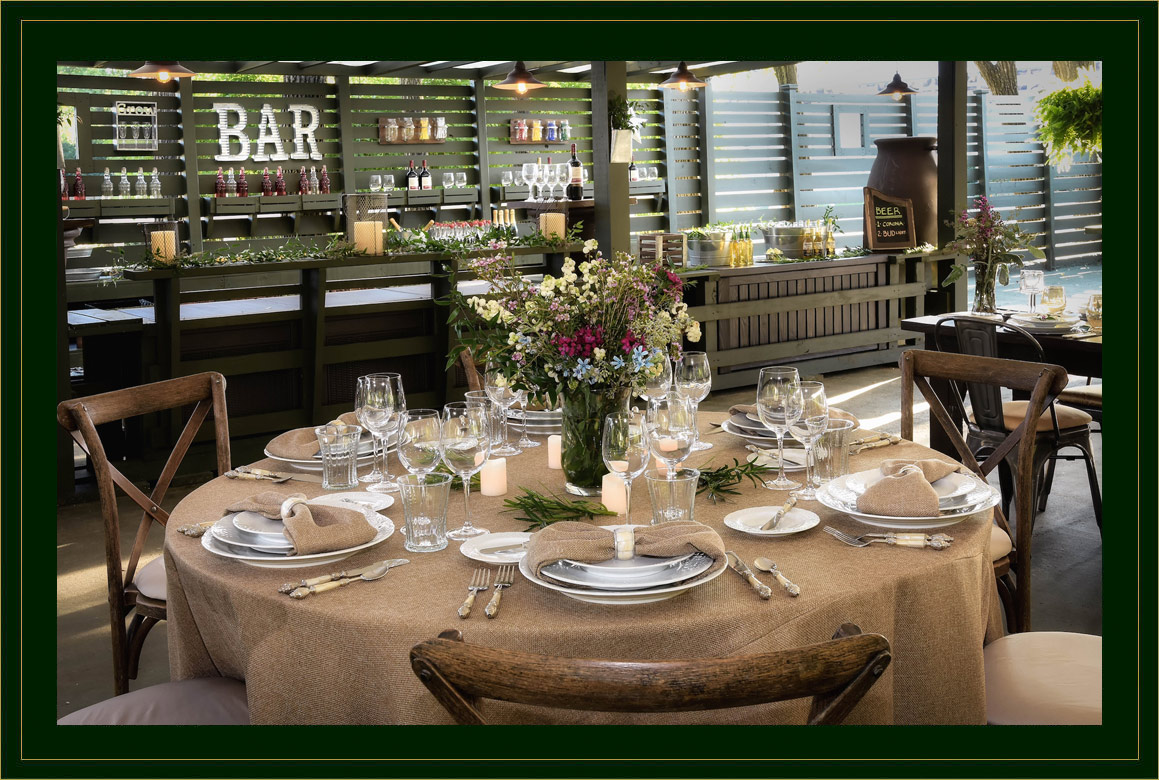 Looking for a Unique Venue to Hold your Gathering or Event?
Galway Farm offers the ultimate in rustic refinement. Classic and timeless natural elegance, Galway Farm can be the perfect venue for your wedding ceremony, wedding reception, corporate event, party or special gathering at a authentic working horse farm.
The Galway Farm grounds feature 2 historic barns with a silo, an Event Tent & Arbor Pavilion with adjoining pre-event deck, fenced horse paddocks and tree lined grass event spaces. Our outdoor gazebo with deck overlooking the riding arena and paddocks is the the perfect location to have horses as part of your pre-event cocktail hour or outdoor cookout gathering.
Galway Farm has teamed with North Shore Catering & Events to offer creative organic farm-to-table and on-site large animal roasting dining options to make your event or gathering uniquely special. We create delicious ideas for any occasion. With a full selection of china, glassware, and silverware, as well as tables, our planners will guide you through the coordination process -- menu planning, customized details as well as providing impeccable wait staff to make your event fun, seamless and unique We are confident that we will not only meet your expectations, but will exceed them!

Events for Twenty or Less up to 200
Galway Farm with North Shore Catering & Events offers event packages for groups of twenty or less up to 200 people at our working horse farm facility. Located in the historic Village of Long Grove, Galway Farm provides the perfect location to offer a unique country setting while being conveniently located in Chicago's Northwest Suburbs.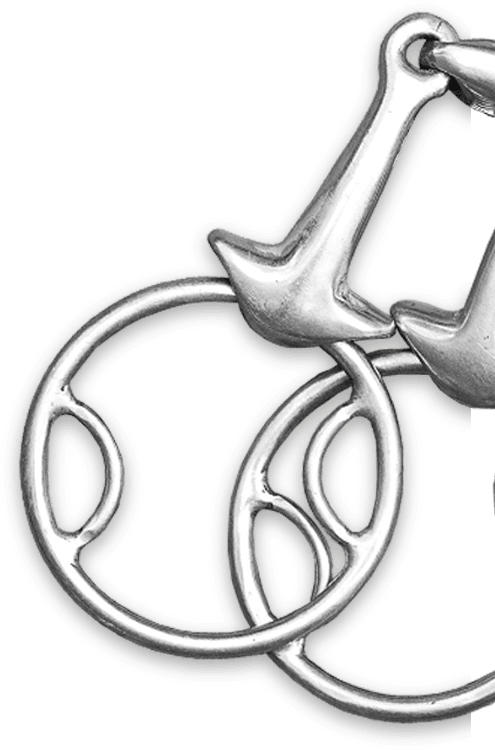 Events and Outings for Schools, Organizations or Families at the Galway Farm Facilities and Grounds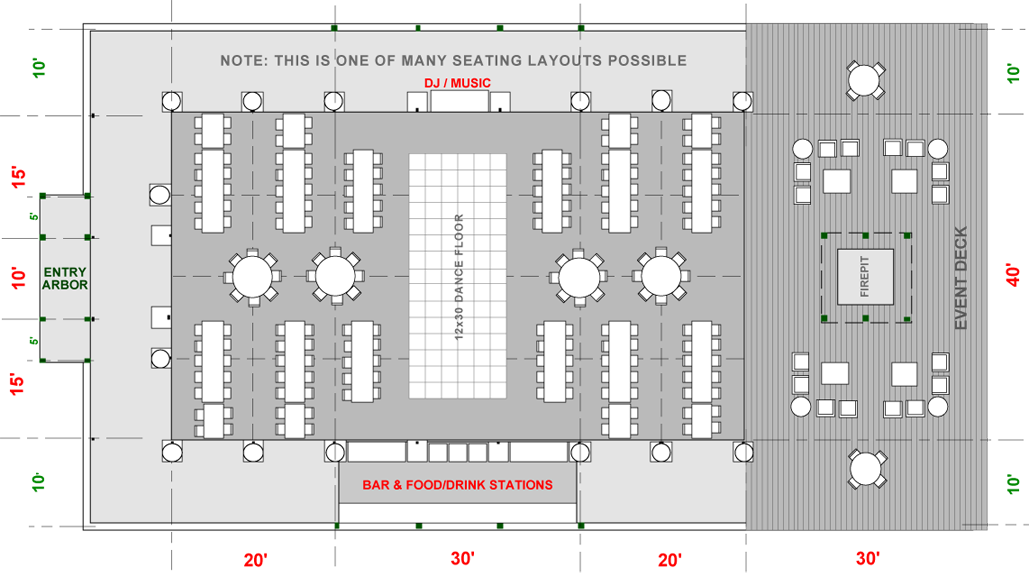 Event Tent / Arbor Pavillion
Seating / Table Layout
Would you like to schedule a visit? Have questions about holding your event at Galway Farm?

Like to know more about how Galway Farm can be the location for your event? Contact us to get more details - info@galwayfarm.com.