We'd love to hear from you!
Please fill in your info below...We will get back to you promptly...
Address:
1650 Bernay Lane
Long Grove, IL 60047
Office Phone:
847-353-8980
Email:
info@galwayfarm.com
Head Trainer,
Lorrie Canady Cell:
847-309-8980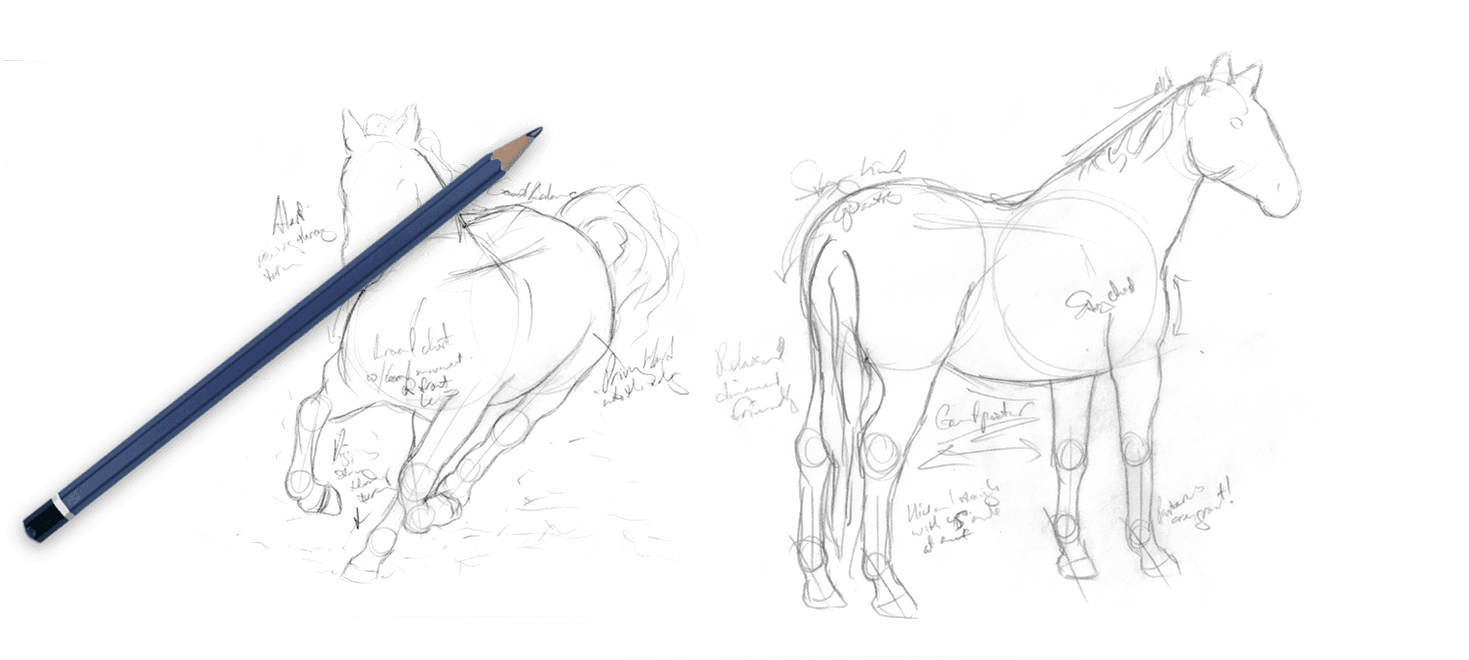 Galway Farm has been in business for over 15 years and is a leader for show jumping horses. Galway Farm Owner Lorrie Canady has over 40 years of high level success in competitive riding and training, as well as a sterling reputation for honesty and friendly business practices.
At Galway Farm, a horse is more than just a horse. We provide every horse with the highest level of care and attention. With this mindset, it allows us to provide premier choices of hunters, jumpers or equitation horses and ponies to maximize the value of horse purchasing budgets for our customers and associates.
Galway Farm is conveniently located 15 miles northwest of O'Hare Airport and 6 miles north of Arlington Park race track.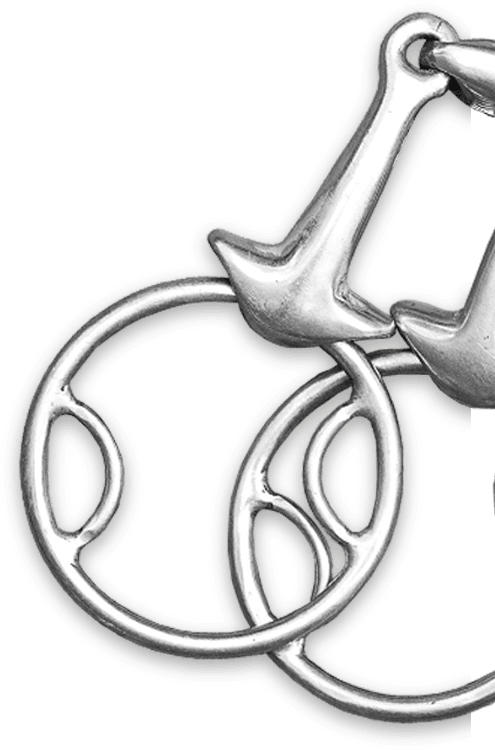 Find the Perfect Show Horse for You
Galway Farm has a proven track record for matching riders with a quality horse within a reasonable budget. When you work with Galway Farm, we understand that you're not just looking for a horse. You're looking for a great partner and a companion to spend your riding time with. We know this, and we consider every aspect of horse, rider and budget to help find the right partner for you.
Why spend the time and money to travel to Europe? We are conveniently located 30 minutes from O'Hare Airport (a major airline hub near Chicago, Illinois) making Galway Farm an easily reachable destination from most places in the US to try a horse of interest. In many cases, you can leave home in the morning, try a horse and be back home that same night.
Let Lorrie and her friendly and knowledgeable approach help find your new best friend.

DON'T SEE WHAT YOU'RE LOOKING FOR? We regularly have new arrivals that are not yet on this site. Call Lorrie at 847.309.8980 with your horse needs.WE JUST MIGHT HAVE IT!