News From Galway Farm
Galway Farm Regularly gets new horses that might not yet have made it onto this site.
We may already have your next champion!
Call or Email us and Check out what horses are new!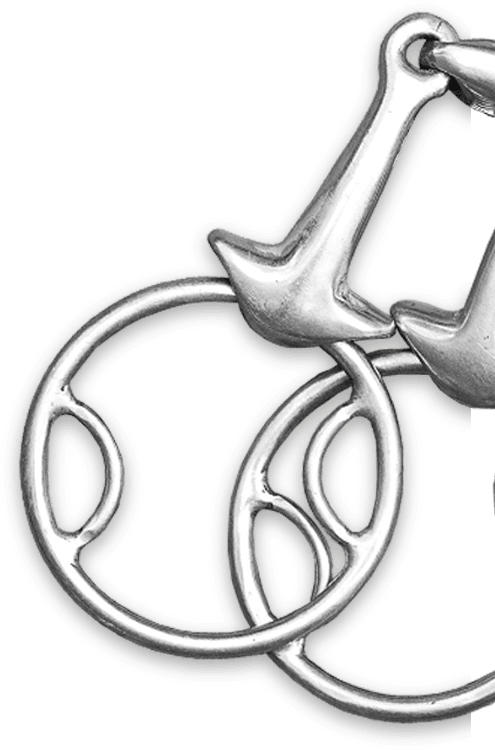 Off to Florida! Galway Farm Headed to HITS Ocala shows for February and March.- Galway Farm and 15 horses are looking forward to warm weather and competing at the HITS Winter Circuit. Galway Farm is looking to match or better their accomplishments from last season where they had multiple horses win Circuit Championships and also won the Circuit's Best Barn Award.

Galway Farm Hosts Terri Knowlton Riding Clinic and Will Host Otis Brown Riding Clinic this Spring - Traveling north from Florida, Terri Knowlton conducted a 2-day riding clinic at Galway Farm February 6th-7th. There will be a Otis Brown 2-day riding clinic at Galway Farm later this Spring with dates finalized soon.
Galway Farm Horses Have Impressive Showings With Multiple Champion and Reserve-Champion Results in St. Louis at the National Equestrian Center Winter Circuit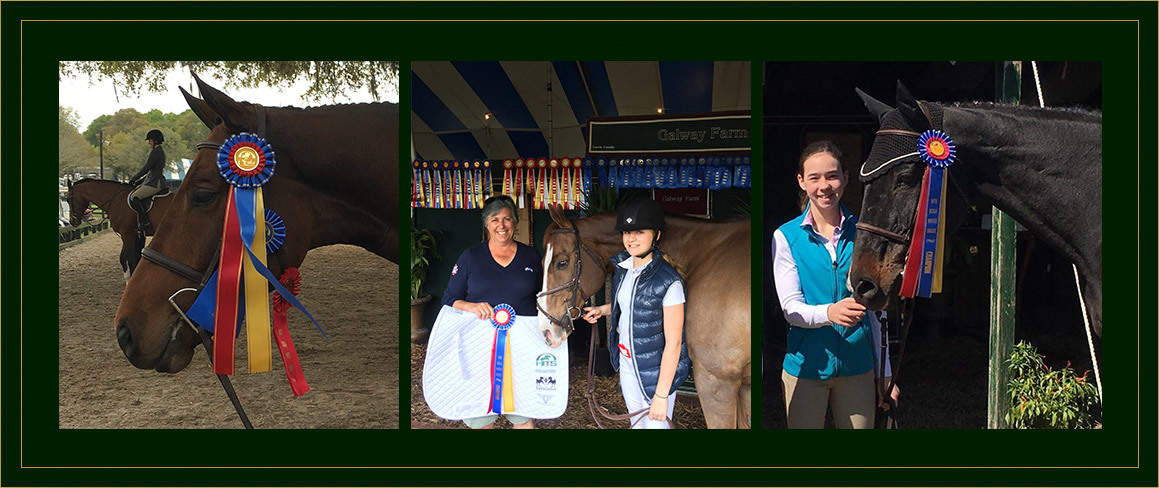 Would you like to schedule a visit? Have questions or would like to know more about our Hunters & Jumpers for sale or lease?

DON'T SEE WHAT YOU'RE LOOKING FOR? We regularly have new arrivals that are not yet on this site. Call Lorrie at 847.309.8980 with your horse needs.WE JUST MIGHT HAVE IT!