News From Galway Farm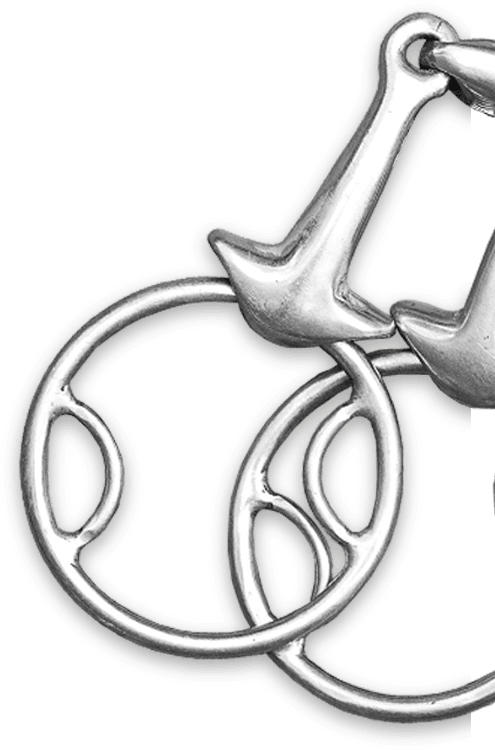 Off to Florida and Beyond for Shows! Galway Farm Heads to HITS Ocala shows for February and March as well as other locations throughout the year
Galway Farm with 10-15 horses always looks forward to moving to warm weather and competing at the HITS Winter Circuit. We also look forward to matching or bettering our accomplishments from past seasons with multiple horses winning Circuit Championships and winning the Circuit's Best Barn Award. Check out what's going on at the shows!

Learn horsemanship and how to ride at the Galway Farm Lesson Program
Not ready for a horse or have children just starting? Galway Farm has limited spots available in the Galway Lesson Program. Learn from experienced instructors with our amazing lesson horses and ponies in a private lesson. See more about the Galway Farm Lesson and Camp Program.
Would you like to schedule a visit? Have questions or would like to know more about our Hunters & Jumpers for sale or lease?

DON'T SEE WHAT YOU'RE LOOKING FOR? We regularly have new arrivals that are not yet on this site. Call Lorrie at 847.309.8980 with your horse needs.WE JUST MIGHT HAVE IT!