Horse Show Schedule
World Equestrian Center
HITS Ocala Series I
HITS Ocala Series II
HITS Ocala Series III
HITS Ocala Series IV
World Equestrian Center
Brownland
HITS Balmoral Park
Kentucky Country Heir I
Kentucky Country Heir II
Colorado Summer in the Rockies I
Colorado Summer in the Rockies II
Equifest
HITS Balmoral Park
Capital Challenge
Minnesota Harvest
Pennsylvania National
Brownland
Washington National
Kentucky National
Wilmington, OH
Ocala, FL
Ocala, FL
Ocala, FL
Ocala, FL
Wilmington, OH
Franklin, TN
Crete, IL
Lexington, Ky
Lexington, Ky
Parker, CO
Parker, CO
Wayne, IL
Crete, IL
Upper Marlboro, MD
St.Paul, MN
Harrisburg, PA
Franklin, TN
Washington, DC
Lexington, Ky
Jan 16 - Jan 28
Feb 13 - Feb 18
Feb 20 - Feb 25
Feb 27 - Mar 04
Mar 06 - Mar 11
Apr 11 - Apr 15
Apr 18 - Apr 29
May 09 - May 20
Jun 06 - Jun 10
Jun 12 - Jun 17
Jul 04 - Jul 08
Jul 10 - Jul 15
Jul 25 - Aug 05
Sep 12 - Sep 23
Sep 28 - Oct 07
Oct 03 - Oct 07
Oct 11 - Oct 20
Oct 17 - Oct 21
Oct 23 - Oct 28
Oct 28 - Nov 04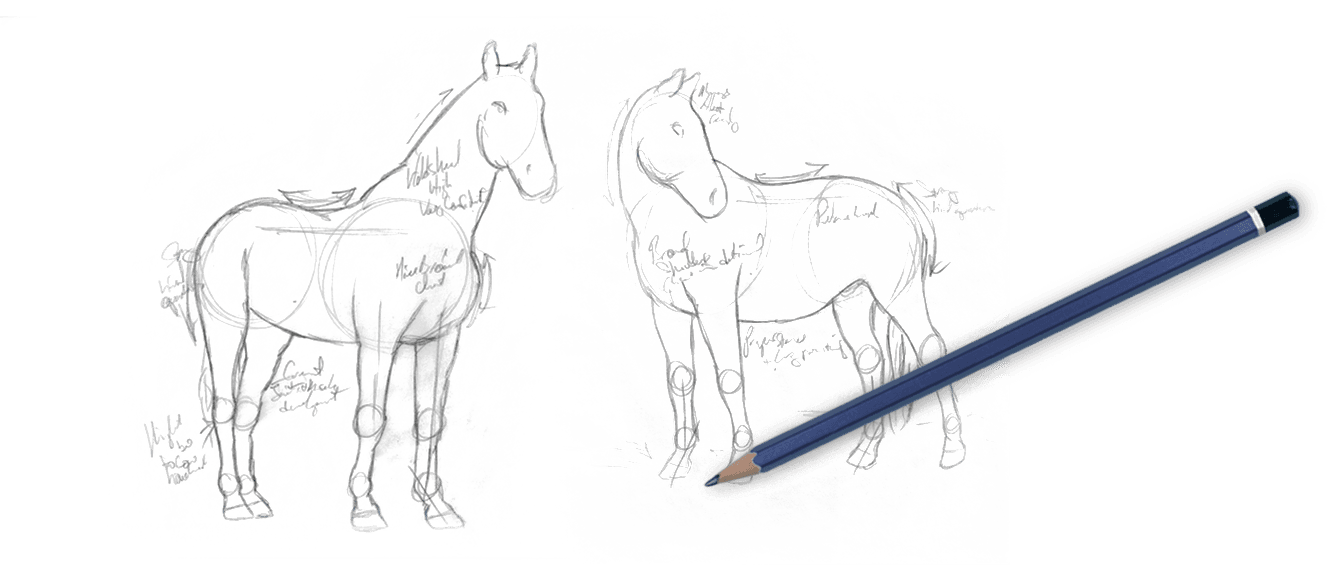 October Horse Show Schedule:
In October Galway Farm may attend the Pennsylvania National Horse Show in Harrisburg, Pennsylvania, the Washington International Horse Show in Washington, DC, the Capital Challenge Horse Show in Upper Marlboro, Maryland and the Brownland Farm Autumn Country Classic in Franklin, Tennessee.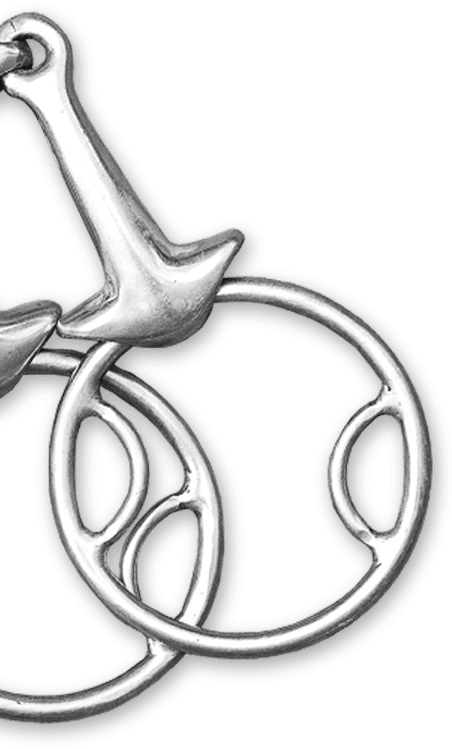 Galway Farm Facility Schedule:
Monday: CLOSED / Tuesday - Thursday: 8:00 - 8:00 / Friday: 8:00 - 7:00
Saturday & Sunday: 8:00 - 5:00
Closed: New Year's Day, Easter, Memorial Day, July 4th, Labor Day, Thanksgiving, Christmas Eve, Christmas Day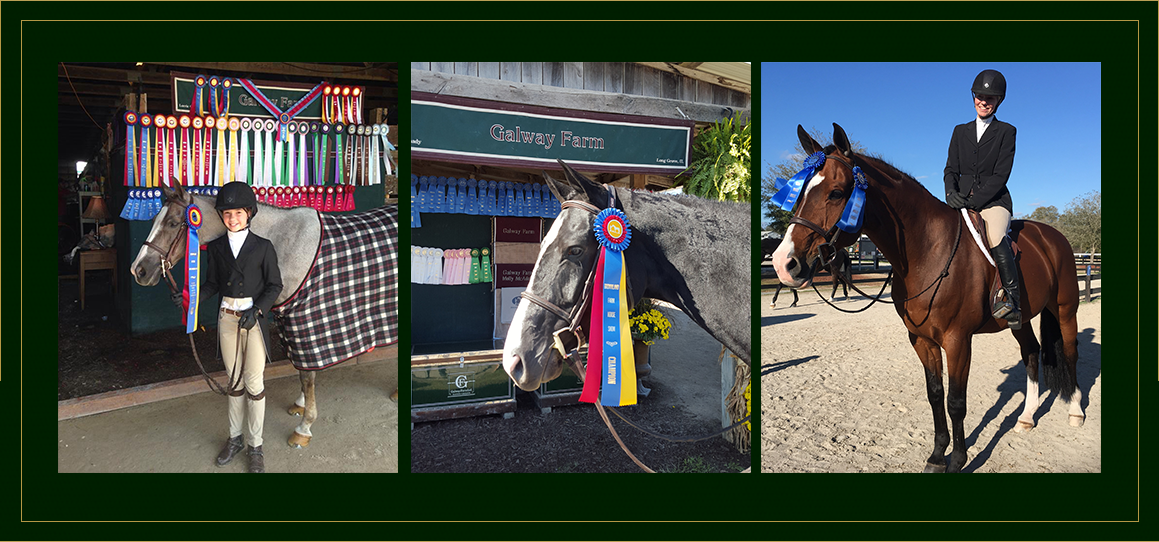 Would you like to schedule a visit? Have questions or would like to know more about our Hunters & Jumpers for sale or lease?

DON'T SEE WHAT YOU'RE LOOKING FOR? We regularly have new arrivals that are not yet on this site. Call Lorrie at 847.309.8980 with your horse needs.WE JUST MIGHT HAVE IT!