Hunters, Jumpers or Equitation Horses and Ponies for Sale or Lease.
The Finest Riding Companions in the USA
Helping you find a quality hunter, jumper, or equitation competition horse is about more than selling specifications and bloodlines. We listen to you to find out about your needs, your desires, and your budget. We value every horse's character and temperament as well as the horse's age and size while suggesting potential matches.
When you get a horse from Galway, you're taking a piece of us with you. Galway has a proven track record of trustworthy salesmanship. The reputation of our business is worth more than money; we disclose everything about each horse we sell. When we give you a price, you can be sure it's fair. We place a great deal of importance on transparency, and it shows through in the way we run our business.

Selection of Horses to Choose From
We provide a wide variety of show horses, varying in size, type, and price. Carefully analyzed and evaluated by Galway Farm Owner and Training Manager Lorrie Canady, all of our horses, from prospect to competition-ready, are high-quality animals and maximize the value of your budget. Whether you want a small Hanoverian Hunter or a large Westphalian Jumper, we just might have the perfect horse for you.
Photos
Absolutely Golden
Matinee
Divine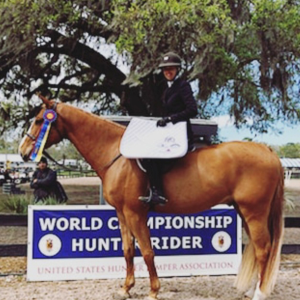 Cool Cash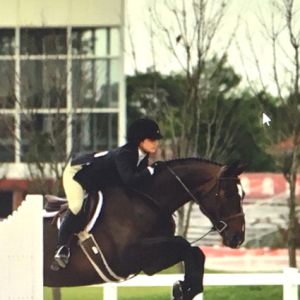 STAY TUNED
Caston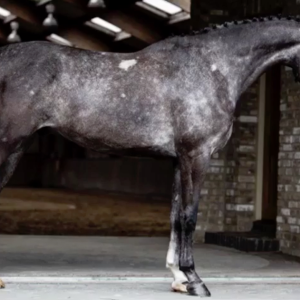 Charly Z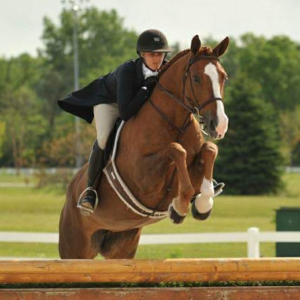 KEC LUCIANA
Galway Girl, "Fiona"
---